Your Guelph Home Electrical Problems Solved!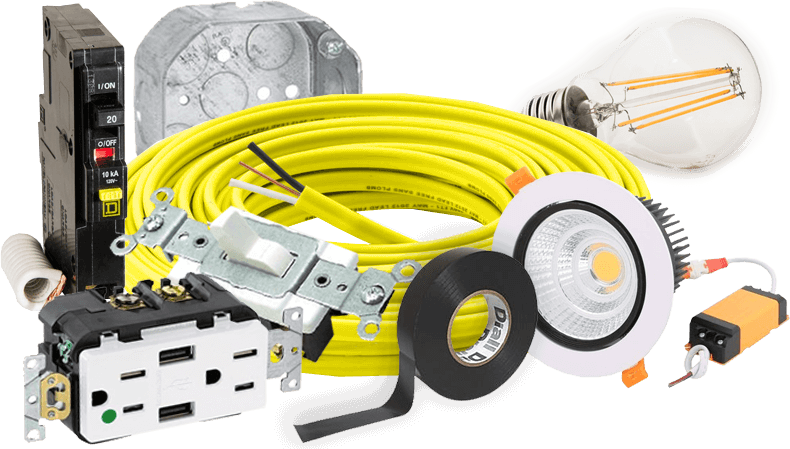 Small Project Specialist
Indoor / Outoor Lighting
New Circuits & Outlets
High Fixtures & Fans
Panel and Wiring Upgrades
Licensed, Insured & Bonded
Helping Guelph Homeowners Since 2008
Helping Seniors
CoDeGo Electric specializes in helping seniors with their home's electrical upkeep. No job is too small from high chandelier and ceiling fans to basic electrical repairs, we are happy to help.
Busy Families
Today's homefront is a busy one! No time to change that fixture? Need an outlet added or switch changed? CoDeGo Electric in Guelph can help you get home electrical repair off your list!
Difficult Locations
Hate ladders? No problem! CoDeGo Electric will work at heights and we can install that ceiling fan or change fixtures and bulbs in your two-story entry.
What We Do
Listed below are some of the many electrical services we offer Guelph and area home owners and small commercial operators. If you don't see your project requirement listed, just give us a call or submit a quote request!
All types of electrical repairs
Light Fixture installation
Indoor / outdoor lighting
Outlet replacement
Outlets with USB ports
Switch replacements
Dimmers and timers
Motion sensor devices
Bathroom fans
Kitchen appliances / hoods
Ceiling fan installation
Small renovation support
Kitchens / Baths / Basements
Circuit panel replacement
New circuits and wiring upgrades
Aluminum wiring repairs
Pool equipment wiring
Dryer and Stove plugs
High fixture repair/removal
Power fountains & sheds
CoDeGo Electric is fully insured and is licensed by the Electrical Contractors Registration Agency through the Electrical Safety Authority, and adheres to the Licence Holder's Standard of Conduct. ECRA/ESA Licence #7006700